CONSTRUCTION PROJECTS MANAGED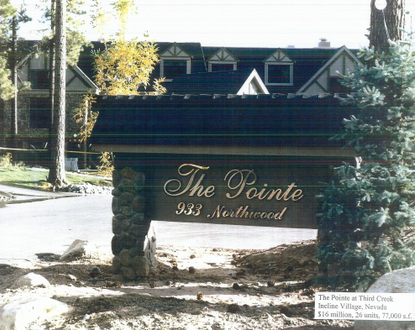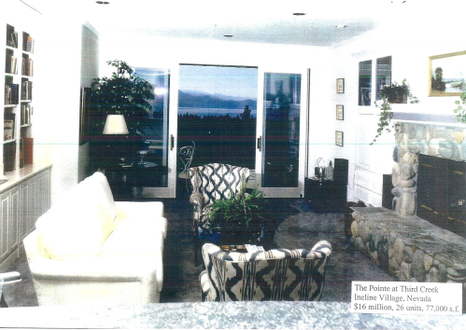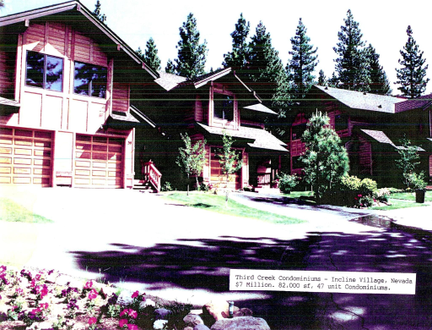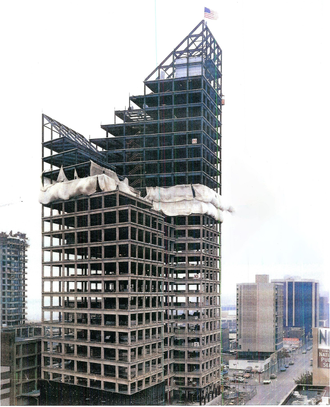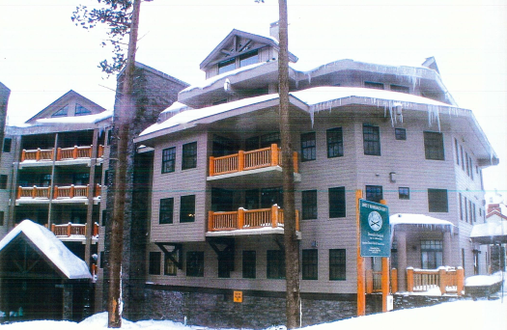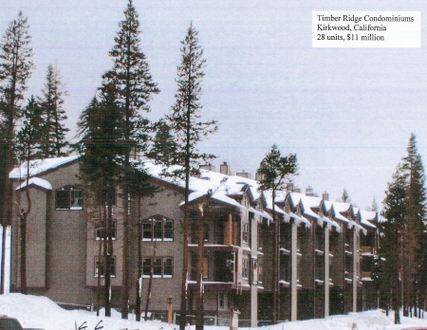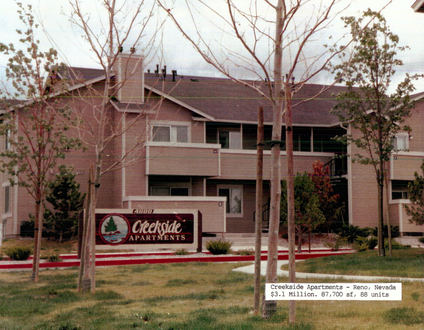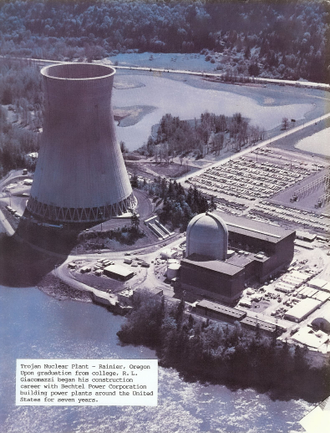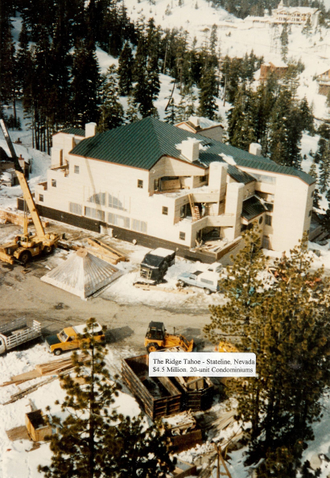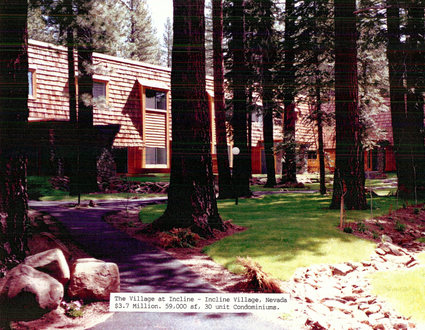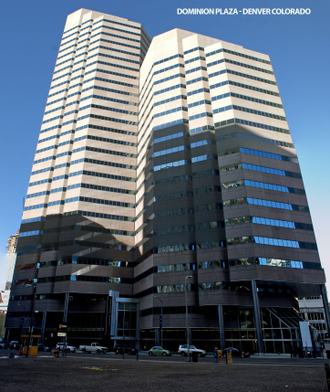 Develop and build projects from inception
•Project scope and layout
•Obtaining entitlements through governmental agencies
•Build the project as General Contractor
Proven ability to minimize project costs by:
•Efficiency in the design of the project
•Creating better work environments
•Efficient communication within the team
•Eliminating non-performers
•Eliminating excuses and focusing on solving the problems
•Knowing how to manage people from years of experience and thorough knowledge of the construction process.
•Davanti on the River – Developer on an 11 story, 40-unit Luxury Condominium Project on the Truckee River in Reno, Nevada.
•The Courtyard at Idlewild – Developer for 109-unit Townhome Project in Reno.
•Meadowstone Lodge – Joint Developer and Builder on this Luxury Condominium Project at the Kirkwood Ski Resort in California.
•Timber Ridge – Joint Developer and Builder on 28 unit Condominium Project at Kirkwood.
•Third Creek Condominiums, Lake Tahoe, Nevada General Contractor on four phases of this Luxury Project that totaled 102 units.
•The Ridge Tahoe – Jack served as the Project Manager for the general contractor PCL on this $27 million resort built for PCL Construction. The resort built on a mountainside, including a $6 million Club House with an indoor/outdoor pool.
•Dominion Plaza and The Tivoli– Jack served as the Project Manager for these $50 million developments for PCL Construction in Denver, Colorado on these two projects that included a 20 and 30 story Office Tower and Tivoli, A historic German Brewery and Opera House that was restored and converted to a restaurant and boutique mall.
•Highway Bridge over the Willamette River in Salem, Oregon - Jack was the Project Manager and Estimator for Oregon Iron Works on this 500-foot span steel girder bridge for the Oregon Highway Department.
•Atlas Iron Works and Erection Company – Jack was Manager of Projects and Operations for this Structural Steel Fabricator and Erector in Portland, Oregon. Jack Managed projects from paper mills to the twin 23 and 27 story trapezoidal office towers in downtown Seattle.
•Bechtel Power Corporation – Upon graduation from college, Jack became a Field Engineer for the construction of various portions of nuclear and coal-fired power plants. Also served in Contract Administration and Home Office Construction Coordination.